Firstly, S2C spent a very small amount of time on the front page of r/gaming on Reddit.  As a person who spends 90% of his internet time on this website, I'd like to say that this is a huge honor.  Thanks for the support, Reddit!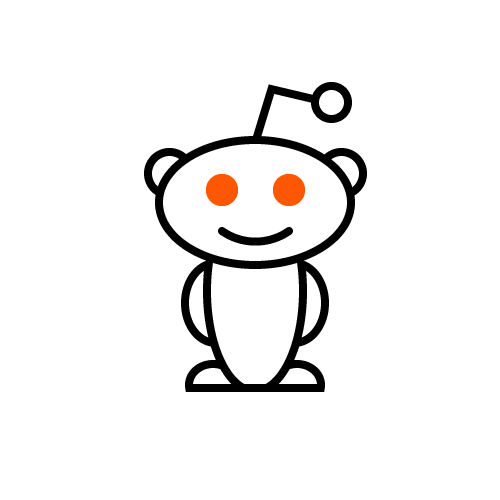 Secondly, S2C was featured in several great gaming blogs: Joystiq, Ripten, and Next Life Gaming.  I'd like to take this moment to thank the gaming news media for helping us to spread the word.
The event starts tomorrow at 6PM.  Super stoked.