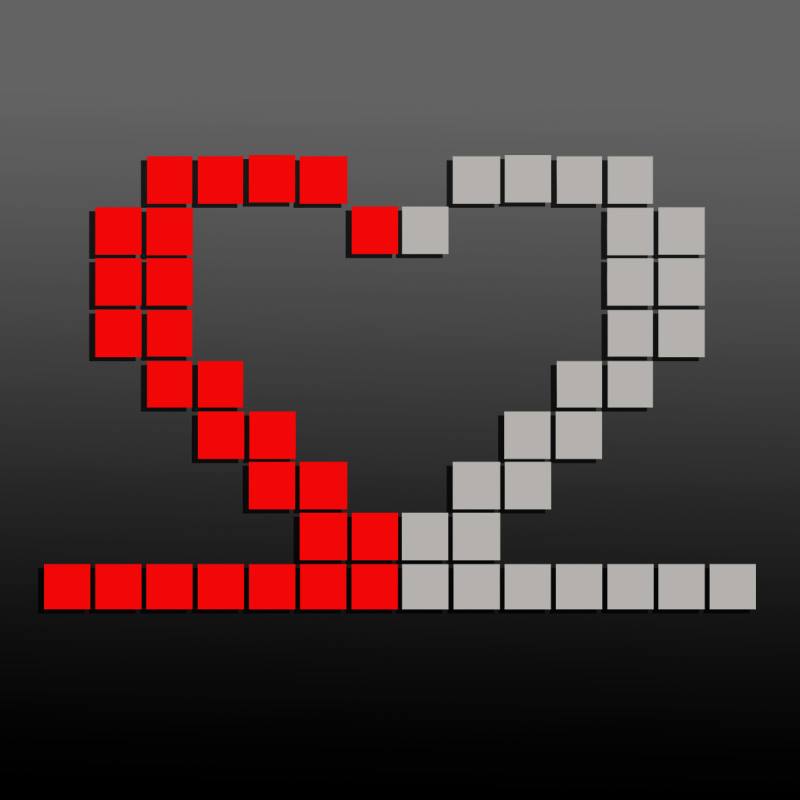 It's here! We're running Scare to Care 2014 from 7PM PST May 23rd to 7PM PST May 25th! That's 48 hours worth of horror game live streaming! We're producing this year's event with the good folks over at Polaris, so you can expect some awesome guest stars and amazing prizes.
Where You Can Watch:
Here. Literally right here at this webpage.
How You Can Learn More:
Expect to hear more from us soon. Stay tuned!
-Vernon